Administrative law and constitutionnal law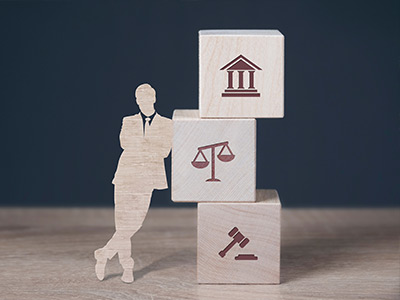 Team Managers : Mr. Patrick N'TSHILA & Mr. Richard BANZA
The understanding of administrative law, including constitutional law that is the foundation of the organization of modern societies, is crucial for the respect of other social norms. Indeed, we draw the attention that the other fields of law are built regarding their basis on constitutional law. In short, without constitutional law, the society can hardly function; there would be the rule of the jungle.
Therefore, for any business to grow, it is crucial to know or at least to have the right advice that is do with constitutional law, because one deals with the administration almost at all levels of the society. Therefore, the knowledge of the administrative law and of the constitution law guarantees the exercise of legal prerogatives.
Indeed, it is crucial to be aware of the administrative law because it frames and limits the operational chaps of the civil servants, so that the well-informed citizens keep themselves out of walking against the law and so, avoid to face the sanction.
TI&A sca has a solid team skilled in administrative and constitutional law, led by Mr. Patrick N'TSHILA who has at his credit several experiences, beyond the education got through university studies.