DR CONGO Law Firm/Lawyers
Discover our firm
TI&A SCA (Tshibangu Ilunga & Partners SCA) is a leading full service and litigation law firm with shape legal expertise and deep corporate Law and TaxLaw knowledge.
This firm complies with anti bribery legislations, notably: the UK Bribery Act (UKBA) of 8 April 2010 as well as the American Foreign Corrupt Practices Act (FCPA) of 1977 and the DRC Anti Bribery and Money laundering Act and the DR Congo anti money laundering and anti terror Act dated 2004.
Our fields
Our skills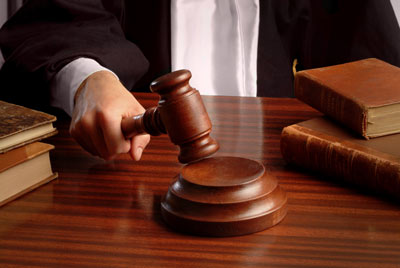 We provide legal services from four key locations covering 17 French speaking countries in Africa:
Abidjan in Ivory Cost: Bénin, Burkina Faso, Mali, Niger, Sénégal, Tchad and Togo;
Kinshasa & Brazzaville: Brazzaville & Pointe Noire, Cameroun, Gabon and Central African Republic;
Lubumbashi in DR Congo: Bukavu, Goma, Kolwezi et Likasi.
We operate in English and French in above mentioned jurisdictions.
Many of our lawyers and staff are also fluent in other languages spoken worldwide, including French, Chinese (Cantonese and Mandarin) and Spanish. Obviously, we do speak African languages: Lingala, Swahili.
In Europe, America and Asia, we offer critical support in arbitration and litigation to local firms on the aspects of OHADA Law and applicable specific fields of law with regard matters operated in Africa (M&A, Mining law, Oil & Gas Law, International commercial Law,
In an international global market, we are offering a shape knowledge of African business Law to clients. To foreign law firms, we are a complementary partners for an utter assistance to clients on African aspects of law, upfront in the framework of investments due diligences as well as when comes the time for representing clients in courts or out courts.
We are one of leading firms handling high-profile deals in most Africa's key industry growth sectors, offering exciting opportunities.
Our team
Our capabilities are backed up by a high skilled team of lawyers dedicated to African Law, comprising a multidisciplinary team handling transactions and litigation matters across the full range of industries and practices.
Our team is skilled for Africa's corporate laws and brings expertise dealing with UEMOA, OHADA, CEMAC and other bodies of regional laws governing business in Africa.
Our lawyers make round tour between the offices of the firms locate on three sites managed by following persons:
Abidjan: Yves Y. K. D'ARRAH
Kinshasa-Brazza: Me Moïse OMAR K.
Lubumbashi: Me Richard BANZA