Corporate law, incorporation of companies & insolvency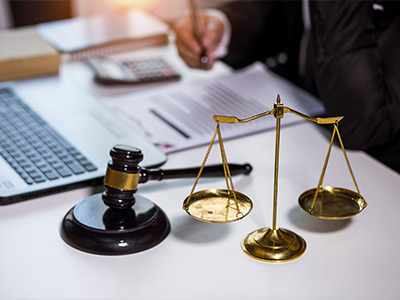 Lead team: Mr. Cédric TSHIMANGA & Mrs. Clédia MALU
Corporate law & Incorporation of companies
In OHADA region, large scale business need to be setup out under one of the legal forms of company provided for by the Uniform Act on Commercial Companies and Economic Interest Groups (« AUSCGIE"), the law in force in the 17 OHADA countries, amongst them the DR Congo and the RoCongo.
To this end, on top of the relevant advice and assistance provided to the client, TI&A sca offers temporary registered office from the moment of incorporation until the client gets its own address for its registered office.
TI&A sca has a sharp practice in the field of company law and company incorporation. TI&A sca has assisted large international companies establishing their business in Congo-Kinshasa and Congo-Brazzaville.
It should be noted that forming companies under OHADA is not just a matter of filing in a form, it requires first a check of the shareholders, the overview of the sector of business, the compliance of the purpose and many other criteria to be fulfilled.
TI&A is fully involved in advising and assisting clients to avoid any pitfall that could jeopardize their investment, as the absence of an element provided for can easily render the entity debarred before the judge and, consequently, to see serious investments collapse. Hence the particular attention that TI&A patiently advises clients in this field of law.
The same applies to the registration of branches and subsidiaries of foreign companies or even of local companies aiming to set up in other locations.
Insolvency & Bankruptcy
It is normal that some commercial companies, due to certain circumstances, may eventually go bankrupt.
TI&A sca assists or represents clients in the procedures for the settlement of liabilities, the follow-up of bankruptcy proceedings, the filing of legal claims to secure judicial support when credit is undermined, etc...