Litigation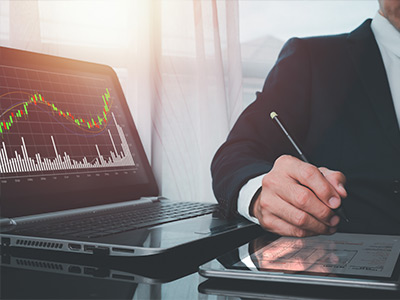 Team managers : Mr. Patrick N'TSHILA, Mr. Benoit TSHIBANGU, Mr. Jean Claude MULINGENYA, Mr. Ignace MUAMBA
Litigation expresses the culmination of discontent or frustration, either in business or in civil life, which is converted into claims that can be brought to court, either for the purpose to get the offender condemned and fined in accordance with the law, or to get damages likely to cover the injury suffered.
Therefore, there are different types of disputes: civil dispute implying family matters, civil debts, patrimonial matters, etc. In addition to this litigation, there is also the tax dispute that deals with the contestation of taxes or exemptions, the conditions and terms for application of the tax rate etc... But also the administrative dispute that opposes the private person vs the Administration in relation to the application of the administrative rules or, in relation to the access of power committed by the public administration etc...
Administrative litigation is handled by the Administrative Court for certain matters, by the Administrative Court of Appeal for appeals or for certain cases involving certain authorities, but also as a last resort before the Council of State that rules in first and last instance in relation to the national authorities. There is also commercial litigation.

The Commercial dispute is dealt with by the Commercial Court in the first instance, by the Court of Appeal for appeals, and finally by the CCJA (Common Court of Justice and Arbitration);
Criminal trial is in the jurisdiction of the Peace Court (county court) in for citizens who do not enjoy the privilege of justice, before being appealed to the High Court and, eventually, to the Court of Cassation.
Civil litigation is mainly referred to the Tribunal de Grande Instance or the Tribunal de Paix in consideration of the amounts involved. Rulings made by the Court of Peace can be appealed to the High Court. As for those handed down by the Tribunal de Grande Instance, they are referred to the Court of Appeal, that deals with appeals.

All TI&A lawyers are skilled for litigation. However, some of the firm's lawyers are specialized in one or another litigation. The case for Mr. Benoît TSHIBANGU and Mr. Ignace Muamba who are specialized in tax litigation. Mr. Jean Claude MULINGENYA and Mrs. Clédia MALU are skilled for the labor litigation. As for administrative litigation, Mr. Patrick N'TSHILA and Mr. Richard BANZA as well as Mr. E. Junior MPETI are experts in this field.