Anna TSHALA KABANGU, Esq.
Attorney at law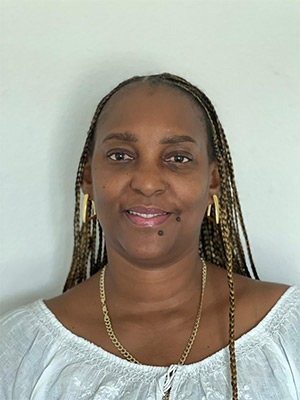 Education: LLM, UPC, DRC
Position: Partner
Capacity: Attorney at Law (Barrister);
Practice areas: Family Law; Real Estate; Children protection; Inheritance Law; ; Mariage & Divorce; Employment & Work Law
Languages: French; Lingala; Tshiluba
Experience: 7 years.
Anna Tshala emphasizes the care when briefing clients, identifying delicate issues related to preliminary conciliation, sorting out divorce cases, liquidating inheritances and conducting litigation in this field. She prefers amicable arrangements than costly lawsuits.