Jean-Claude MULINGENYA BALIKUMI
Lawyer at the Bar of Kinshasa-Gombe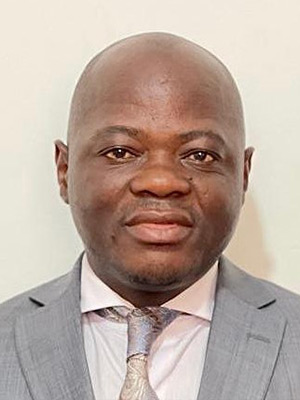 Quality & Rank : Lawyer; Associate;
Education : Master of laws, (UNIKIN);
Develops a strong experience in business law; Labor law and Social Security; Tax law; Energy law, Commercial contracts law; Debt collection law.
Successfully intervenes in litigation.
Languages : French; English; Swahili, Lingala;
Experience : 10 years.
Mr. Jean Claude MULINGENYA BALIKUMI has a double expertise in tailor-made legal advice and litigation. He has been assisting clients in business law for 10 years in the DRC and in the OHADA region.
Mr. MULINGENYA has assisted several international companies and firms in labor and tax matters and is actively involved in litigation.
His experience makes him one of the fundamental elements of Tshibangu Law Firm and is highly appreciated by the clients.