Business & commercial law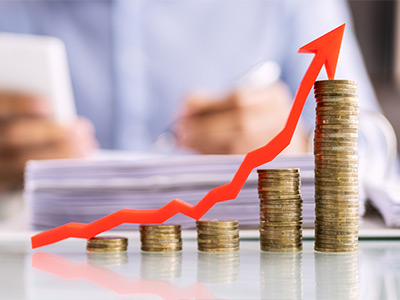 Team leaders : Mr. Jean Claude MULINGENYA & Mrs. Nadine MPUEKELA
One cannot talk about industry or development without thinking about labour on the one hand, or employment on the other hand, elements which respectively present several antinomies that often lead to labour dispute. Hence labour and social security law, but also employment law.
As such, the labour law focuses on regulating the gaps that can arise from the meeting of the labour interests and employment ones. It often involves difficulties that require legal tact to iron out and reach the right balance for the safety of workers and employers.
It is a rather complex matter with particularities that differentiate it from other labour laws in the region or sub-region, even if OHADA is in the process of setting up a community legislation that will provide security to the employer who will no longer have to deal with different legislations.
TI&A sca has a solid team of lawyers specialized in labour law, led by Mr. Jean Claude MULINGENYA. This team of TI&A sca has won several labour cases in court and its advice is appreciated by employers, among them several multinational companies.