Transport and customs law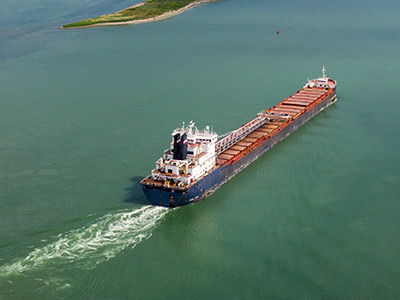 Team leaders : Mr. Ignace MUAMBA & Mr. Christian M. SOMAO
In a country where the economy is extractive & forestry industries centered, the transport is a key value for the export of minerals and forestry products. Moreover, for the export of these products, extensive legislation has been put in place both in Congo-Kinshasa and Congo-Brazzaville.
The transport law comprises of three main segments, namely
land transport;
maritime, river and lake transport
air transport
TI&A sca has a team of seasoned lawyers in the field of transport law, that have the expertise to easily deal with the three modules of the transport law. Of course, each module has its own specificities that distinguish it from the others. And mastering them allows us to advise our clientele in an appropriate manner.
As for the customs law, it requires quite specific knowledge of domestic legislation and that of international maritime navigation in order to provide useful advice on quarantine, warehousing, customs tariff rates, customs exemptions, customs clearance and repatriation procedures for containers, etc...
TI&A sca has set up a team capable of providing useful advice, but also of representing clients in court when litigation is necessary. The team is led by Mr. Benoît TSHIBANGU and Mr. Ignace MUAMBA, all of them have handled several cases to the satisfaction of the clients.