Intellectual property law
IP Attorneys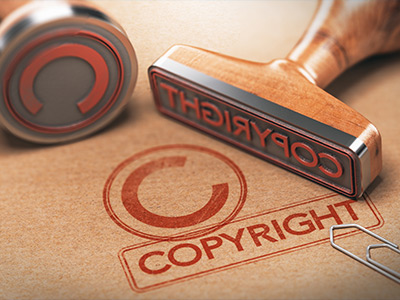 Team Executive Officers : Mrs. Clédia MALU & M. Christian M. SOMAO
In DR Congo, no one can assist or represent persons wishing to register patents or trade marks if he is not a IP Attorneys. TI&A sca is the bearer of the certificate n° 003/MPI/2011 dated 30 September 2011, granting the capacity of IP Attorney in the DR Congo.
Thus, any foreign company wishing to register IP rights needs to elect domicile at the IP Attorneys' Office for operations and follow-up of administrative procedures.
Intellectual property quakes along and gives rhythm and has always given rhythm to economic life through the protection of inventions, know-how and technology. The technology and inventions need to be protected trough patents, not only in the countries of the inventor, more even worldwide, so as to keep out of counterfeiting and usurpation.
Both Congo obviously have intellectual and industrial property entities for the registration of patents, trademarks, designs and inventions. If Congo-Brazzaville is a member of the African Intellectual Property Organization ("OAPI"), the DR Congo, which intends to join OAPI, has its own legislation (Law n° 82-001 of January 7, 1982 governing industrial property; and the Ordinance-Law n° 86-033 of January 5, 1986 relating to the protection of copyrights and related rights).
TI&A sca team have specialized in intellectual property. They work hard on for the sake of protecting clients interests, particularly in the registration of trademarks, patents, designs, licenses and copyrights. If necessary, TI&A assists clients in legal proceedings for the revocation of infringing trademarks.
TI&A is welcomes you and offers a suitable service.